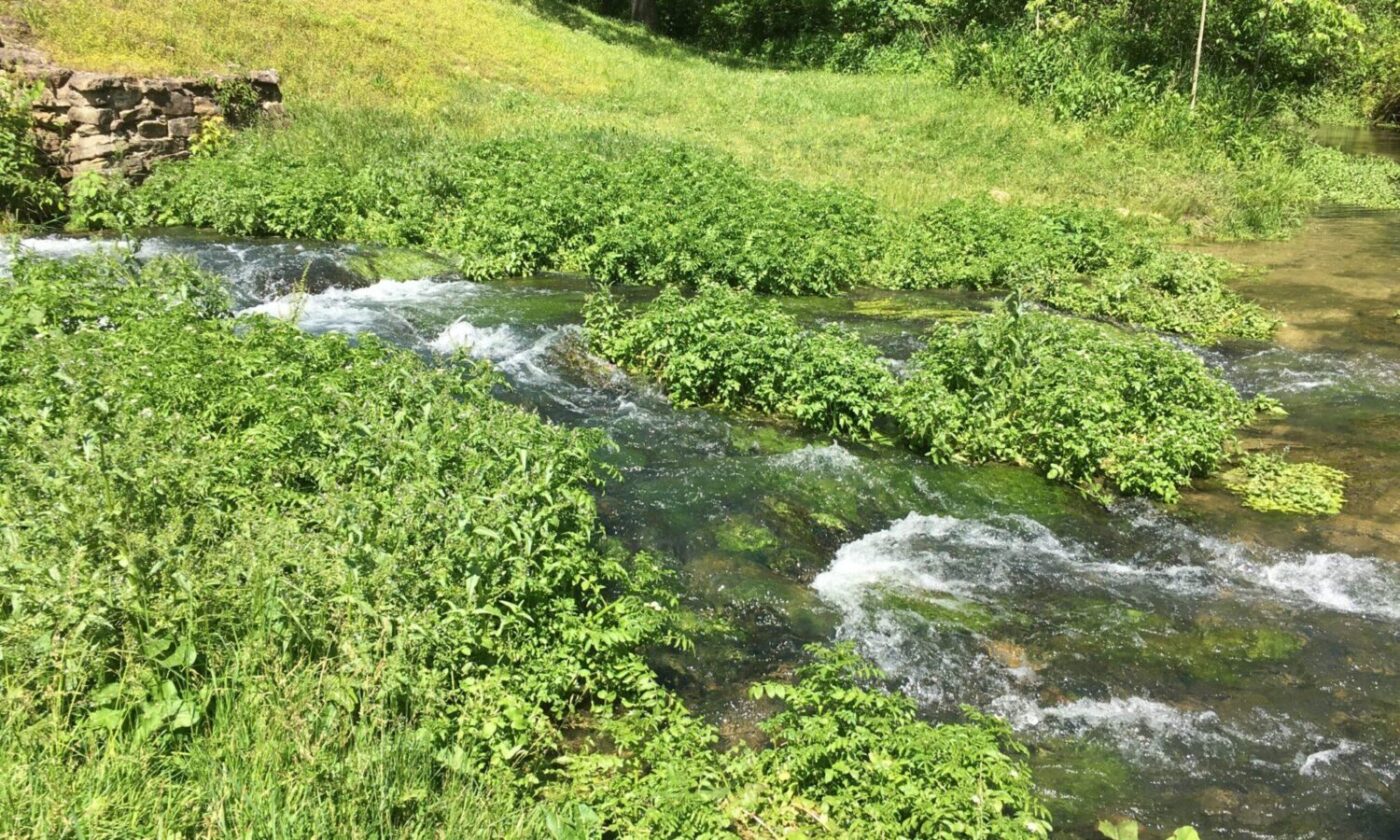 We are glad you are here! The Ozark Spring Chapter, National Society of the Daughters of the American Revolution (NSDAR or DAR), is based in West Plains, Missouri, and was organized on October 14, 1977. We meet on the first Saturday of every month, September through May.
Do you have an American Revolutionary War Patriot in your family tree?
Let us help you find your Patriot ancestor and become a member of the National Society Daughters of the American Revolution and the Ozark Spring Chapter, NSDAR. Whether you are just starting to trace your family tree or are a family genealogist, assistance is available to help you gather the required documentation and guide you through the application process.
We would also like to extend a warm welcome for you to join us at one of our chapter meetings to learn more about DAR, our chapter, and how to become a member. We look forward to meeting you!